We at Doric deploy state of the art /ballistic proof /fuel-efficient high speed and armed security escort vessels with embarked host nation government security forces personnel.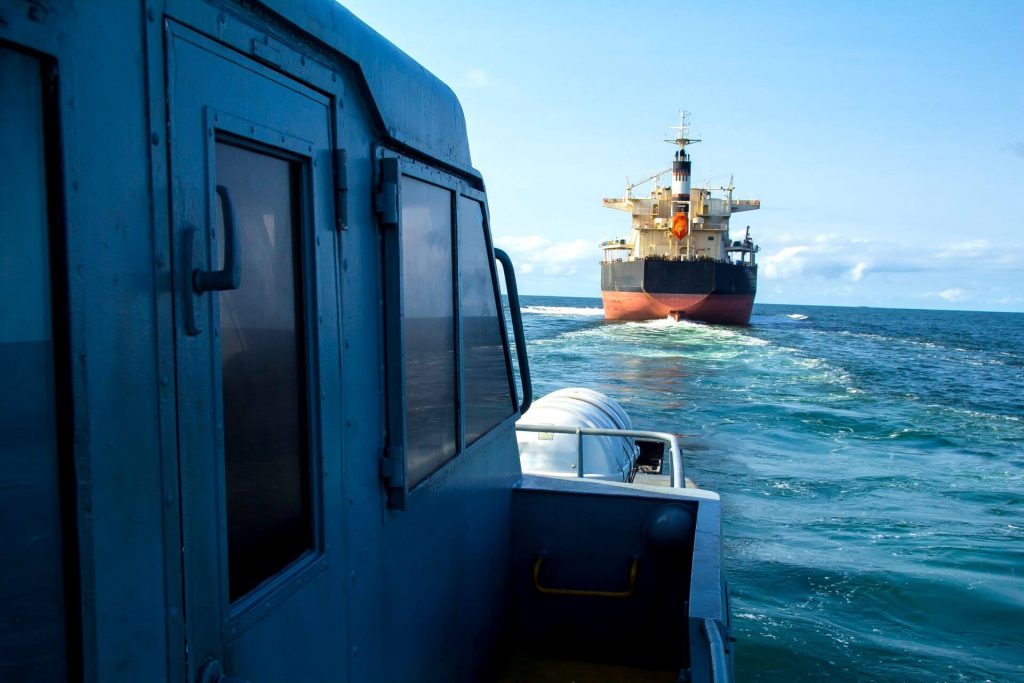 Doric is a fully licensed security company in Nigeria and works in tandem with the Nigerian Navy to deploy armed teams to embark client's vessels and provide security for the duration of the vessels' stay in Nigeria.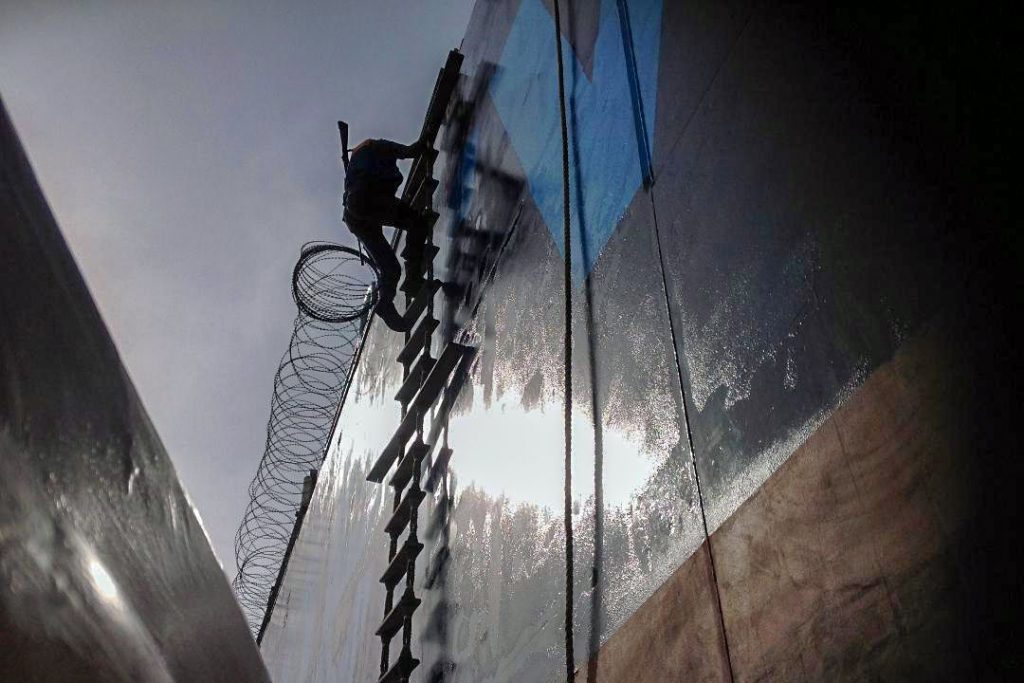 Dear`s gd dy, Thanks for perfect service , protection and cooperation.
Dear Sirs Gd. Morning, Thank you for escort performed
Dear Sirs Gd. Morning, Thank you for escort well - performed
"Reducing risk with quality and experience"
To Inspire and prepare our workforce to succeed in delivering maritime safety for our esteemed clients
To promote a safety and security culture in the Gulf of Guinea and attract more opportunities for the blue economy of the region.