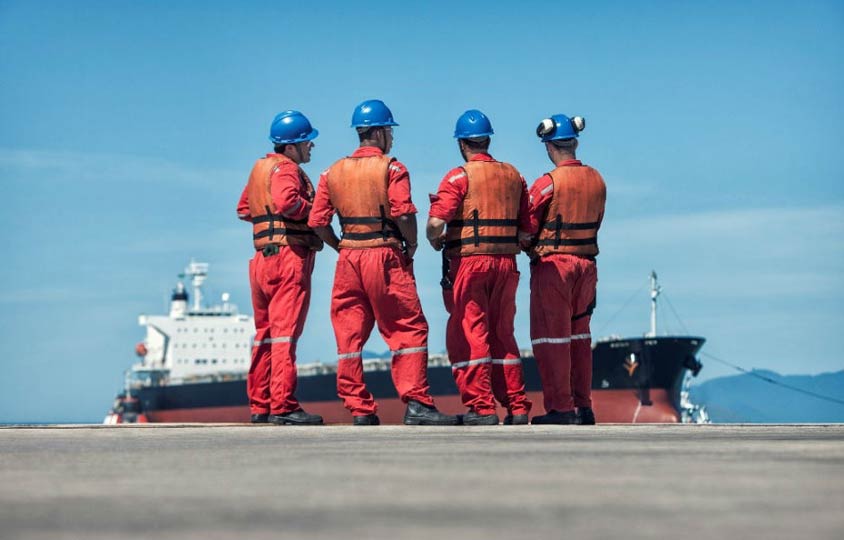 Doric is a full-fledged protective agency working to ensure the clients face zero hassle during their port call operations. We help owners and ship operators monitor and get involved in the charters' agency function. As an essential part of maritime operations, vessels often require a reliable Owner's Protective Agency (OPA) working on its behalf as the supervisor of port call operations as well as charters; agency function. This is where Doric steps in.
Our Full-Scale Owners' Protective Agency Service Includes—
Briefing port restrictions
Instructing the best port operating practices
Overview of berth congestion
Confirming proforma D/A
Receiving owners' funds
Onboard attendance
Resolving conflicts
Approval of Lading bills
Providing medical visits, assisting crews, and certificates
Checking cargo documents, counter signature, charters' agent reports, and time sheets etc.
With years of experience as a successful Owners' Protective Agency in Nigeria, we ensure our clients get top-priority when they call to the ports. We offer scalable OPA services to concerning owners and operators. From managing the ship's operations to offering full-scale armed escort service, we come second to none in Nigeria. Whether you need protection in the open ocean or logistic support including foods, daily commodities, fuel, lubricants, transportation, and warehousing, we have arrangements for everything at the most reasonable prices. Do not hesitate to contact us if you need assistance with any of your maritime security and logistic needs.
Interested? Let's get in touch!
We understand the importance approaching each work integrally and believe in the power of simple and easy communication.