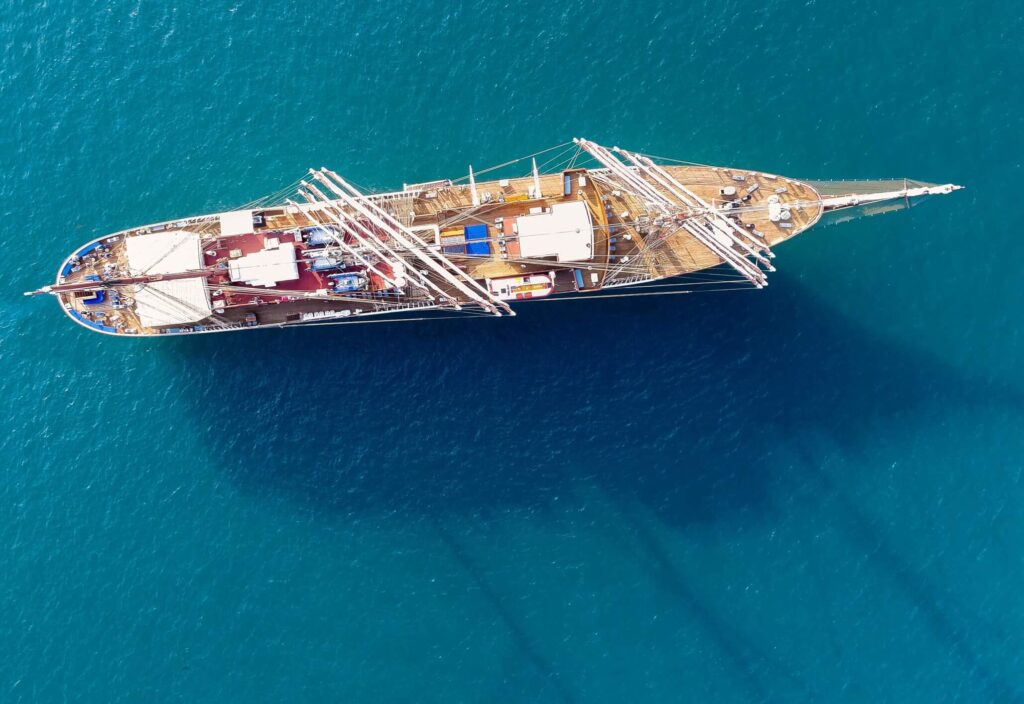 Doric has been supporting their local as well as international clients with 100% success and effectiveness. We have a team of highly trained security personnel from the Nigerian Navy ready to deter any threats both offshore and land areas. Besides, our in-house staff are skilled enough to respond to any of your emergency situations within the quickest possible time. Thus, we have been ensuring our clients' security and helping them run good operations throughout the country's land and water lines.
We have a dedicated team to ensure 360-degree security to celebrities, high-profile businessmen, Corporate managers, CEO, and so on. Bsides, you can rely on us for security concerns of any of your events, corporate meetings outside of the city, private gatherings, birthday parties, yearly conferences, and even family tours to any remote locations. 
All of our security specialists are professionally accredited and have the necessary licence to audit, supervise, conduct, and assess any security vulnerabilities and possibilities. Having in-depth knowledge of the local culture and lifestyle, we know what security measures you will need while moving and transporting your goods through the land areas. We cater our land security services based on your preferences and degree of demand. So, you always get the best security services on time and within budget.
To get the best security services at the most affordable costs in Nigeria, do not hesitate to contact us today.
If maritime and land security is your concern, call +234 803 304 1302 to get help from a professional maritime and land security company. We will escort your vessels, help get necessary documents for port release, store and transport goods across the country, and supply necessary items to fast-track your journey and operations. What's more, we will assess what security measures you might need along with comprehensive travel risk management consultations.
Apart from providing full-service land security services, our team at Doric is capable of protecting you and your crews from any unwanted situations during your passage through high-risk areas. We have armed patrol boats and other heavy equipment to escort your ships through pirate-prone Nigerian waters of the GoG band areas. Besides, we have comprehensive port facilities to take care of any of your HAS, OPA, Chandelling, and Transportation and Warehousing needs.
Here at Doric , we follow international standards to ensure the most reliable land security services. Our professionally accredited security consultants and specialists maintain 100% compliance with the local rules and regulations to keep troubles away from you and your ship. At the same time, our officials maintain liaison with port authorities and legislative bodies allowing them to prioritise your needs and demands.
Interested? Let's get in touch!
We understand the importance approaching each work integrally and believe in the power of simple and easy communication.