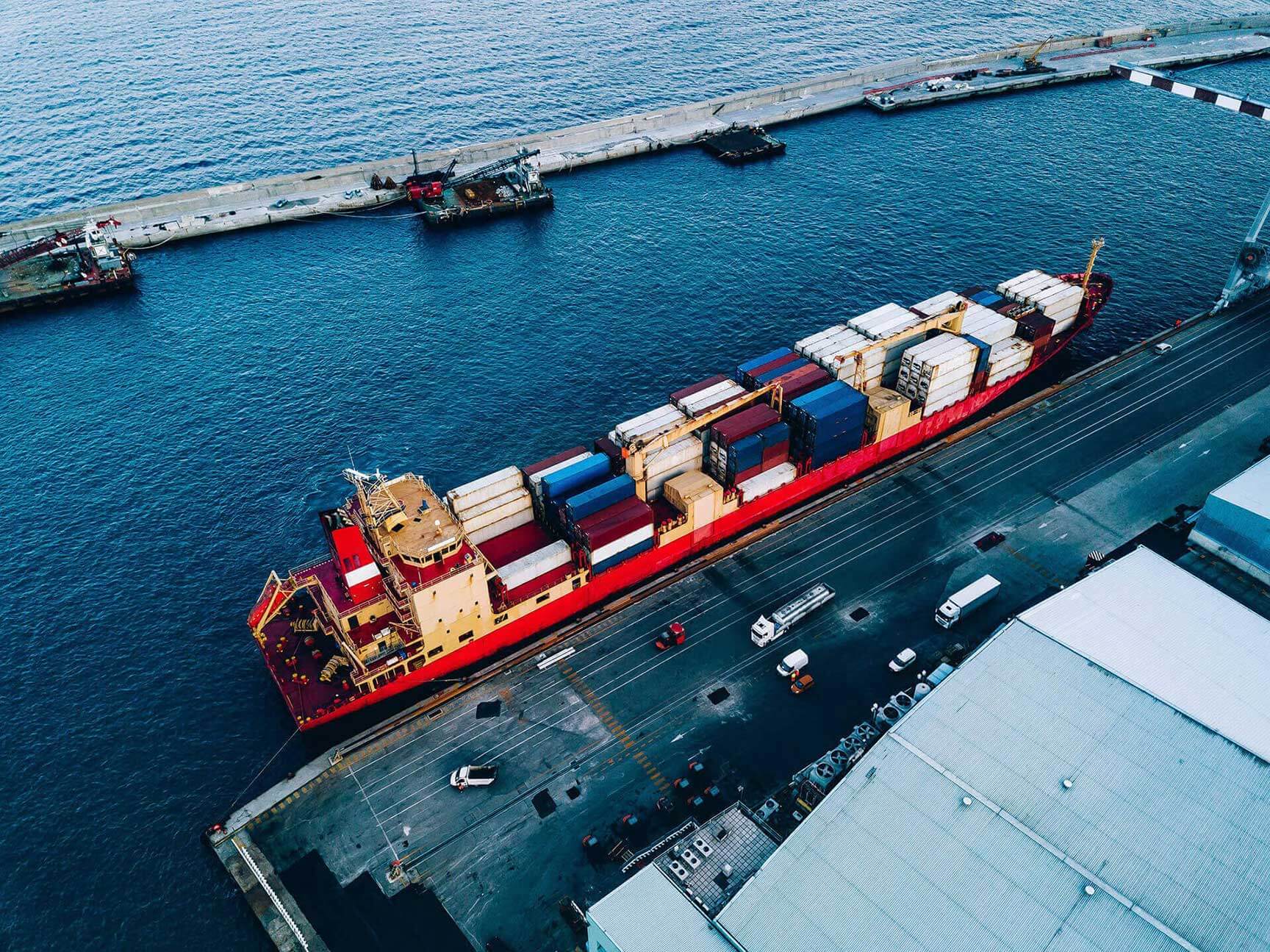 Successful maritime operation largely depends on a strong logistic support network. While our professionals help local as well as international clients get hassle-free customs clearance, our logistics team work tirelessly to make sure your operations meet even the tightest deadline.
Doric is the leading logistics support service agency in Nigeria supporting a wide range of clients with cost-effective and fast transportation, chandelling, and clearing and forwarding services. Whether you need emergency logistics support on Port Harcourt, or in need of full-scale security escort services through Nigerian water, do not hesitate to contact us.
We have highly experienced logistics professionals aware of port regulations and rules making them super efficient when it comes to responding to any emergency situations. Having liaisons with top authorities in the port and local legislative bodies in Nigeria, we are capable of fast forwarding your process and buying you the time needed for seamless operations.
All of our services are catered to your needs. So, it's not a one-size-fits-all approach we work on. Instead, we streamline your logistics needs through a set of tasks interconnected with one another that ensures a smooth experience throughout. From full-scale armed security services to chandelling and warehousing, we have the complete package you need to pass through Nigerian waters with safety and confidence. Customer satisfaction is our top-priority. And we do not only rely on our in-house experts to help you run a healthy business operation. Besides, we have affiliations with other major players around the world to help you in any emergencies even on ports outside of Nigeria.
So, if a stronger logistics support is your concern, do not hesitate to contact us. We will be happy to help you attain compliance in the ports and even beyond.
Interested? Let's get in touch!
We understand the importance approaching each work integrally and believe in the power of simple and easy communication.